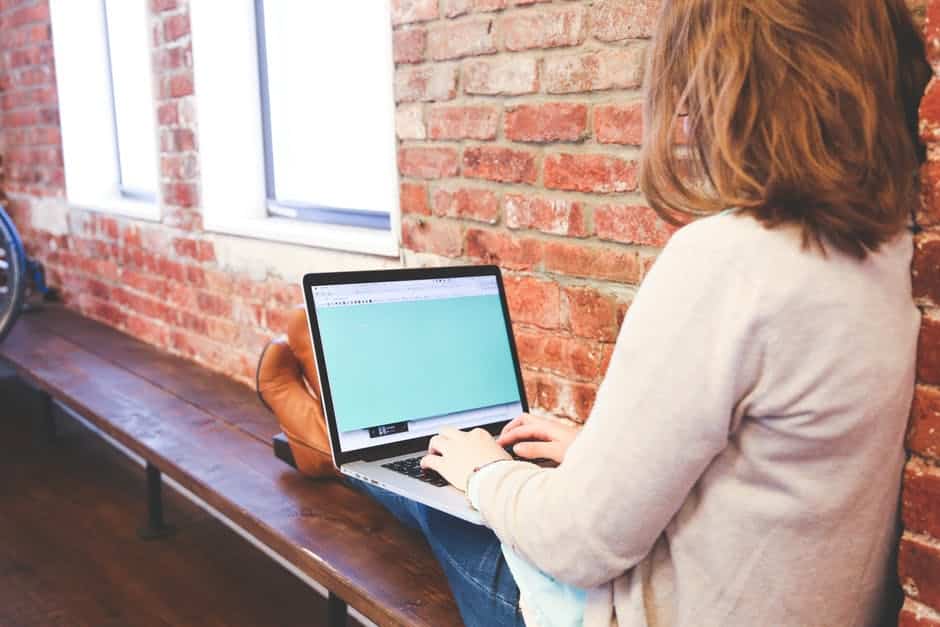 Facebook is rolling out the new ad interface, Ads Manager, this month. The new interface combines the ad creation and editing feature of Power Editor with Ads Manager's ease of use. Changes to the new interface includes new workflows, publishing tools, and reports ultimately revolutionizing Facebook advertising services.
Two New Workflows
Ads Manager includes two creation workflows. One is quick creation flow, which allows advertisers to set up the campaign, ad set, and ad elements in any order. This workflow is suitable for those who preferred Facebook Power Editor before the change. The other is guided creation, which provides the steps an advertiser must take to launch a common campaign. This workflow works well for those who preferred Ads Manager.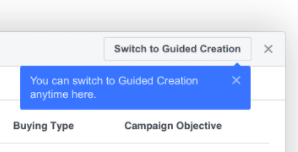 After choosing their preferred workflows, advertisers returning to Ads Manager will be automatically opted into the workflow they chose or the workflow they previously used. However, should they change their minds, advertisers can switch to a different workflow at any time.
Three New Publishing Workflows
The new interface Ads Manager also includes two publishing workflows. With one workflow, advertisers can, within the campaign, ad set, and ad table, edit the status, name, budget, schedule, and bid and publish immediately. With the other workflow, called automatic drafts, advertisers can save their changes without applying them to their campaigns until publication. When advertisers attempt to leave the interface without reviewing and publishing their changes, they will be prompted to do so.
One Source for Reports
Before the new interface, Power Editor and Ads Manager provided different reporting capabilities, forcing advertisers to switch between tools. Now, with the new Ads Manager, advertisers can use all of the reporting tools in one place, reporting tools such as breakdowns, summary rows, date benchmarks, exported insights reports, and customized columns.

Facebook announced the integration of Power Editor and Ads Manager on September of last year. However, Facebook didn't announced the official launch of the new interface until today. The reason for the change, according to Facebook, is to simplify the ads managing ecosystem and to reduce the tools advertisers need to learn.
As this new interface rolls out this month, advertisers will no longer be able to access Power Editor. Advertisers can access the new Ads Manager from the Business Manager menu. This update will roll out to everyone by the end of the month.
Learn More:
This post about the topic "Facebook's Ads Manager and Power Editor Will Merge This Month" was first published on our website here https://www.advertisemint.com/facebooks-ads-manager-power-editor-will-merge-month/